In order to boost the effectiveness of the specialized fair of wood, HCMC Department of Trade and agreed HAWA combination Vifa Fair and EXPO into a single titled Fair Vifa-EXPO. With this combination, Vifa-EXPO has achieved particular success.
Following the success of Vifa-EXPO 2014, the organizers will continue to expand the display area of ​​the fair. With the aim of introducing to visitors about the development potential as well as the strengths of the furniture industry Vietnam on the international market through the gallery of high-quality products according to international standards as well as competitive pricing. Since then, Vifa-EXPO will help visitors find effective business opportunities with leading manufacturers in Vietnam.
Currently, furniture makers in Vietnam are increasingly focused on improving machinery and equipment for their production lines in order to improve productivity and cost savings, which in turn can meet the demand for market in both quality and yield. Moreover, the enterprise does not only focus on product quality, but also interested in environmentally friendly issues.
At Vifa-EXPO 2016, exhibiting the products are effective marketing activities and achieve success for all enterprises, have the opportunity to meet hundreds of partners and advertisers benefit from trade brand in the workshop, showroom and service descriptions to customers, as well as creating an important first impression of the image and brand of your company.
Other news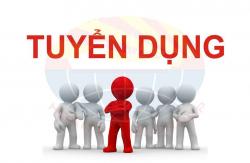 1.Thợ Chạm mẫu 2.Thợ Ráp 3.Thợ Định hình 4.Thợ Dát vàng 5.Lao động phổ thông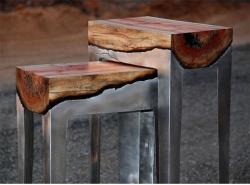 Ngoài giá trị công năng, một số sản phẩm đồ gỗ nội thất còn được thiết kế nhằm tạo cảm hứng, mang đến cho không gian sống vẻ đẹp độc đáo, đầy nghệ thuật.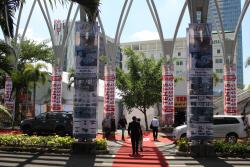 Coomming back Vietnam international Furniture & Home accessories Fair 2017. Dai hong phat furniture created an impression on that products have a style "classic soul back to wood" such below: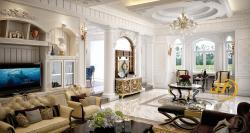 Thiết kế nội thất phòng ngủ hợp phong thủy Trong phong thủy, phòng ngủ cũng là nơi không kém phần quan trọng trong tổng thể ngôi nhà, vậy nên thiết kế nội thất trong...